7, Jalan Anggerik Mohara 31/63 Kota Kemuning 40460 Shah Alam Selangor
Tel:+603-51247379
Fax: +603-51227836
Email: kleong@tecchaus.advpg.com
Kenneth Leong
Business Director


Nurain binti Abdul Rahman
Sales Executive


Oh Kuan Seong
Business Manager


Techhaus was incorporated to provide the latest cutting edge technology in:
Leak Test & Gas Detection
Brazing, SOldering & Welding
Charging & Recovery of Refrigerant
Tools & Accessories
Laboratory Tool & Measuring Equipment Supply
TECHNIP GEOPRODUCTION (M) SDN BHD. (095)
2nd Floor, Wisma Technip 241, Jalan Tun Razak 50400 Kuala Lumpur
Tel:+60 (0)3 2116 7888
Fax: +60 (0)3 2116 7999
Email: Technip_APl@technip.com
Mohamed Suhaimi Baharuddin
Director & Senior Vice President


Edgar Pushparatnam
Senior Vice President, Technip Asia Pacific Managing Director, Technip Malaysia


Syed Feizal Syed Mohamad
Senior Vice President


Faridon Talib
Vice President


Technip Malaysia, located in Kuala Lumpur and a part of the multinational engineering group TECHNIP based in Paris, France, is the leading engineering technology solutions and turnkey contracting provider in Asia Pacific in the fields of project management, engineering and construction for the oil & gas industry. Our activities cover 3 business segments: Subsea (underwater infrastructures), Offshore (offshore facilities) and Onshore (large processing units).
Incorporated in 1982, the company is the Asia Pacific headquarters of TECHNIP and oversees the operations of offices located in:
• Thailand (Bangkok and Rayong)
• Indonesia (Jakarta and Balikpapan)
• China (Beijing and Shanghai)
• Australia (Perth, Brisbane)
• New Zealand (New Plymouth)
• Vietnam (Hanoi and Ho Chi Minh City)
• Singapore
• Brunei
There are more than 3,600 Technip employees in Asia Pacific and Oceania with over 1,600 personnel based in Malaysia.
Technip in Kuala Lumpur is certified to ISO 9001 (Quality), OHSAS 18001 (Health and Safety), ISO 14001 (Environment) Standards and ISO 27001 (Information Security) Standard.
TECHNOFIBRE INTERNATIONAL SDN BHD (141)
No.10, Jalan Cempedak 3, Taman Kota Masai 81700 Masai, Johor, Malaysia.
Tel:+60 (0)7 255 2181
Fax: +60 (0)7 255 2585
Email: sales@technofibremalaysia.com
Jamaludin bin Sulaiman
Executive Director


Mohd Shamri bin Abdullah
General Manager


TF Lifeboat Sdn Bhd is an approved specialist in lifeboat and davit maintenance for the marine and offshore markets throughout the world, under the TechnoFIBRE brand. The company started operations on July 31, 2000, in Malaysia and currently has 16 franchise operations spanning the globe employing over 250 personnel and servicing in excess of 1,200 lifeboats a year, putting it on the map as a market leader in lifeboat systems maintenance.
Based in Johor, TF Lifeboat is ideally situated to offer its services to all ports in Malaysia as well as to the cruise ship and offshore markets serving the region.
TEKNO LOGAM SDN BHD (329)
PLOT 3, KAWASAN PERUSAHAAN SUNGAI PETANI,08000 SUNGAI PETANI.
Tel:03-7804 7212
Fax: 03-7804 9213
Email: tlsbkl@streamyx.com
MOHD KAMAL BAHRIN BIN THAHIR
MANAGING DIRECTOR


HIRIATY BINTI HASHIM
MARKETING MANAGER


SHARIFAH HANISAH BINTI SYED MOHD FAMY
MARKETING EXECUTIVE


Established in 1992, TLSB also provide highly specialized precision metal fabrication. With an impressive array of state-of-the art equipments such as Laser Cutter, Water Jet, CNC machining Centres, Turret Punch and various tonnage of presses, we are able to provide you with fabrication capability even through on-line electronic data transfer. Tekno Logam is also equipped with capabilities to refurbish Mechanical Seal, Pumps and Valves.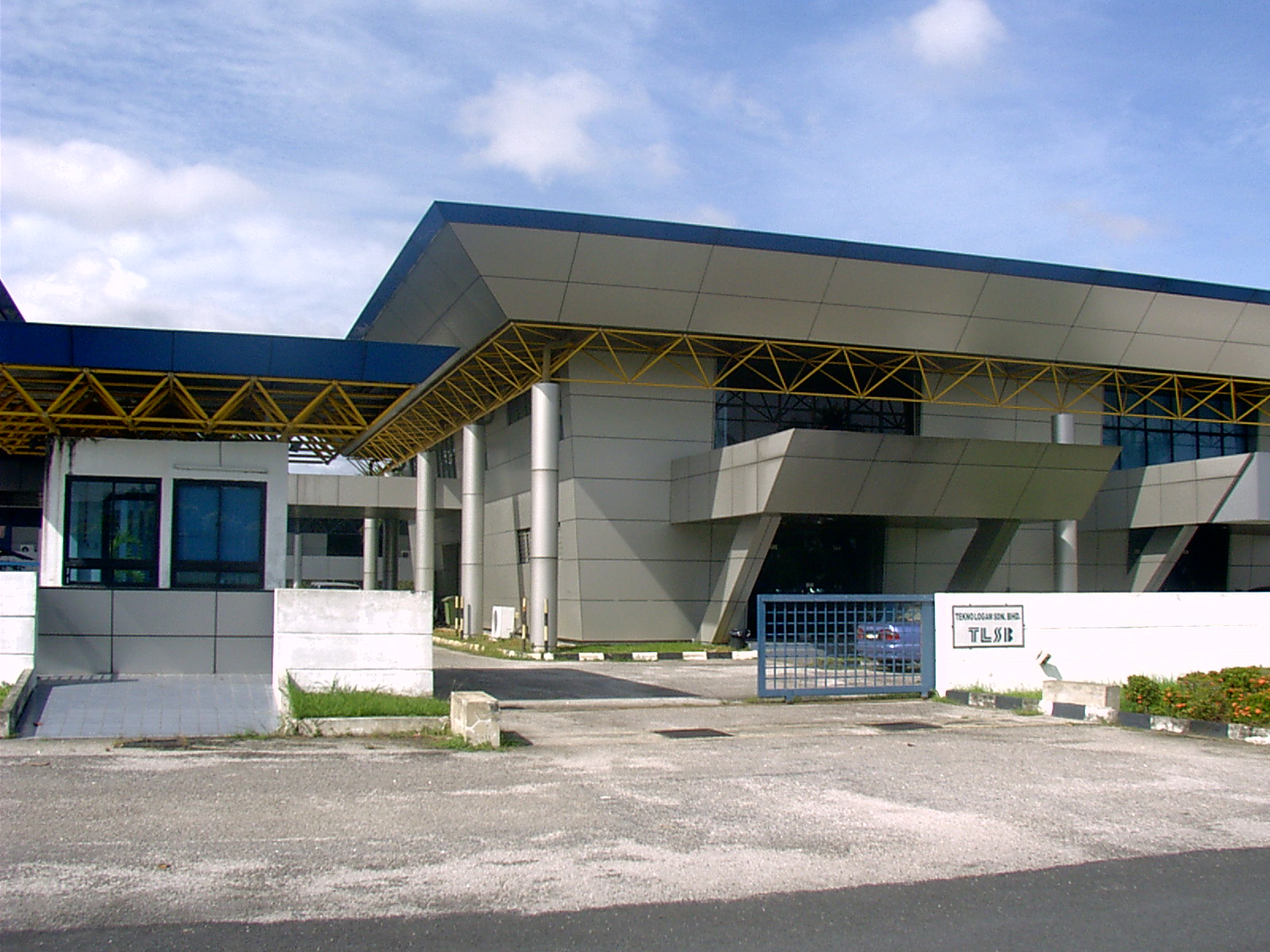 In January 1995, TLSB by nature of its management experience in gasket manufacturing, was appointed as Vendor to PETRONAS under the Ministry of Finance Vendor Development Program (VDP) for the manufacture of gasket for the oil and gas industry, making it the only local company to manufacture such gasket in
Malaysia
.
Gasket are
sealing material used to prevent leakage in flows like water, oil, chemicals, gases and even hot air. Leakage prevention are vital for energy saving, safety and environmental protection. Failure of the gaskets can lead to very hazardous situation when the loss of containment involved hydrocarbon
.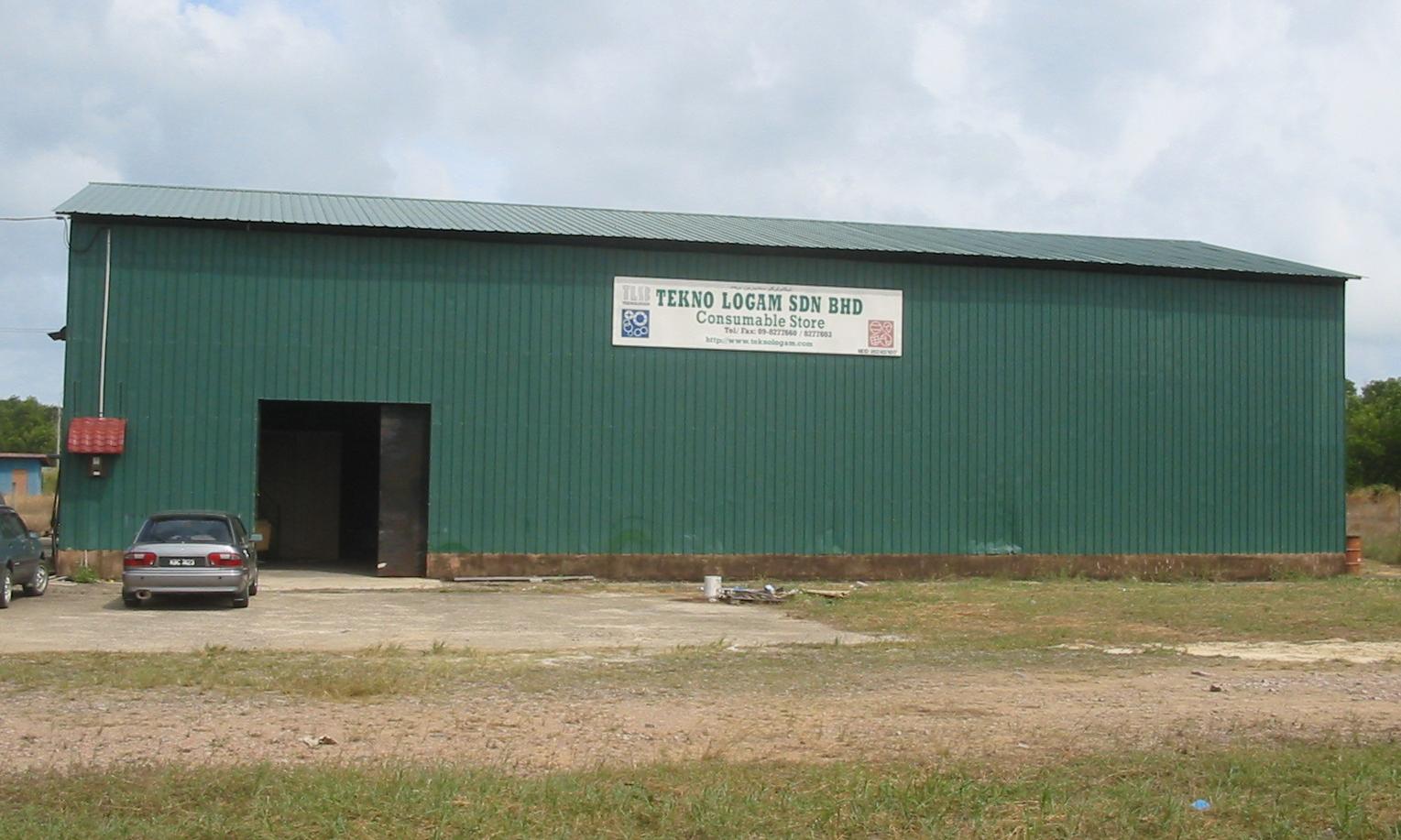 TLSB also is licensed by PETRONAS to manufacture and sell pipes and its fittings for the oil and gas industry. Gaskets, which is categorised under pipe and fittings, has almost eighty variations.
Our collaboration with James Walker Group of companies from the UK has added to our ability to provide specialty gaskets and seals for small orders up to turnaround requirements. Our Gasket Express centre is based on the need for speedier delivery and on site presence during plant turnaround.
Level 15, South Wing Menara TM Jalan Pantai Baharu 50672 Kuala Lumpur
Tel:+6013-3687552
Fax: 03-79565020
Email: salman.othman@tm.com.my
En. Ghazali Omar
EVP TM Enterprise


En. Ahmad Azhar Yahya
CEO VADS


Pn. Norazam Jaafar
GM TM Enterprise Sales


En. Ahmad Salman Othman
AGM TM Enterprise Sales


Telecommunication, ICT and BPO