TECHNOFIBRE INTERNATIONAL SDN BHD (141)
No.10, Jalan Cempedak 3, Taman Kota Masai 81700 Masai, Johor, Malaysia.
Tel:+60 (0)7 255 2181
Fax: +60 (0)7 255 2585
Email: sales@technofibremalaysia.com
Jamaludin bin Sulaiman
Executive Director


Mohd Shamri bin Abdullah
General Manager


TF Lifeboat Sdn Bhd is an approved specialist in lifeboat and davit maintenance for the marine and offshore markets throughout the world, under the TechnoFIBRE brand. The company started operations on July 31, 2000, in Malaysia and currently has 16 franchise operations spanning the globe employing over 250 personnel and servicing in excess of 1,200 lifeboats a year, putting it on the map as a market leader in lifeboat systems maintenance.
Based in Johor, TF Lifeboat is ideally situated to offer its services to all ports in Malaysia as well as to the cruise ship and offshore markets serving the region.
TEKNO LOGAM SDN BHD (329)
PLOT 3, KAWASAN PERUSAHAAN SUNGAI PETANI,08000 SUNGAI PETANI.
Tel:03-7804 7212
Fax: 03-7804 9213
Email: tlsbkl@streamyx.com
MOHD KAMAL BAHRIN BIN THAHIR
MANAGING DIRECTOR


HIRIATY BINTI HASHIM
MARKETING MANAGER


SHARIFAH HANISAH BINTI SYED MOHD FAMY
MARKETING EXECUTIVE


Established in 1992, TLSB also provide highly specialized precision metal fabrication. With an impressive array of state-of-the art equipments such as Laser Cutter, Water Jet, CNC machining Centres, Turret Punch and various tonnage of presses, we are able to provide you with fabrication capability even through on-line electronic data transfer. Tekno Logam is also equipped with capabilities to refurbish Mechanical Seal, Pumps and Valves.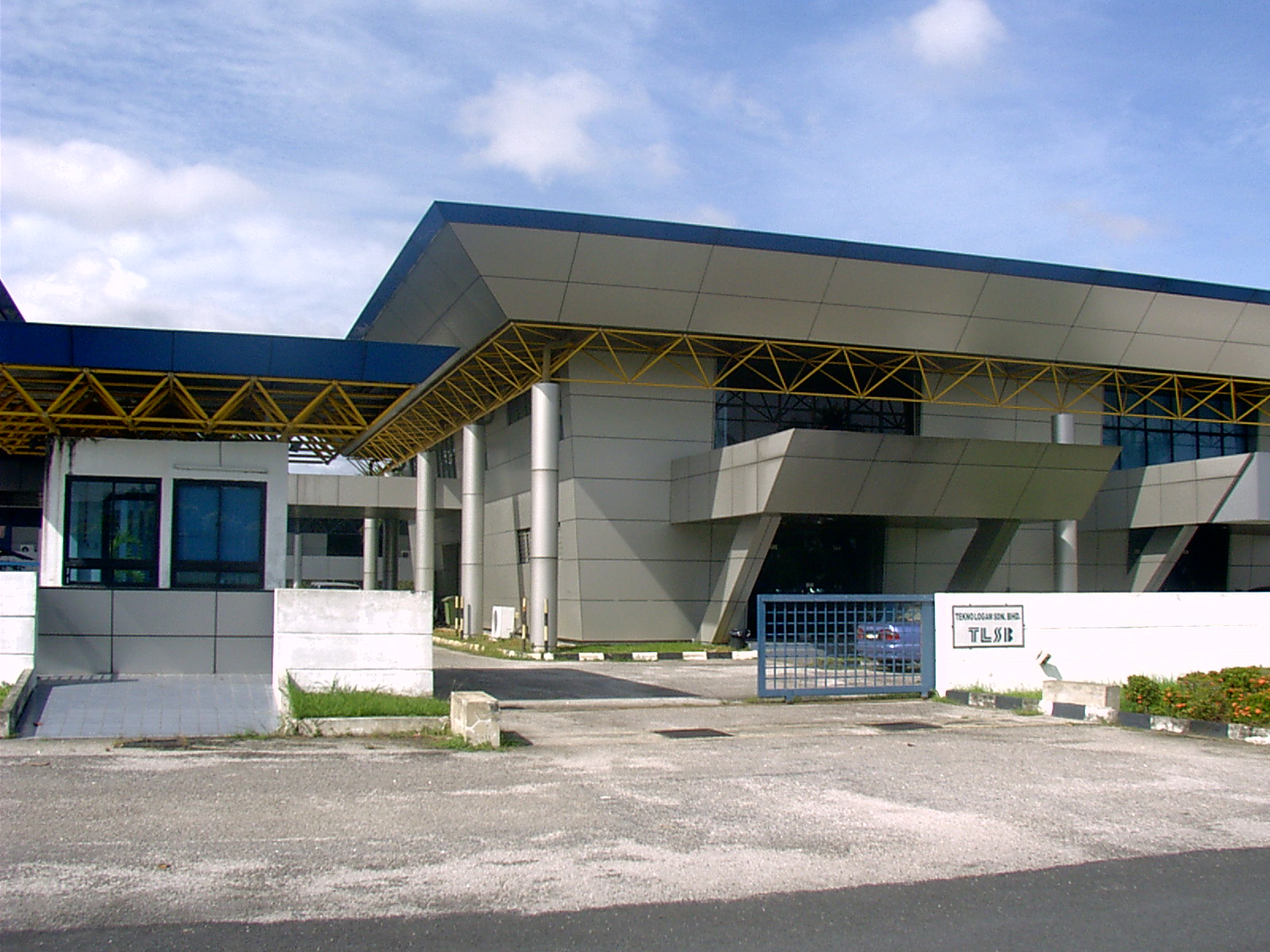 In January 1995, TLSB by nature of its management experience in gasket manufacturing, was appointed as Vendor to PETRONAS under the Ministry of Finance Vendor Development Program (VDP) for the manufacture of gasket for the oil and gas industry, making it the only local company to manufacture such gasket in
Malaysia
.
Gasket are
sealing material used to prevent leakage in flows like water, oil, chemicals, gases and even hot air. Leakage prevention are vital for energy saving, safety and environmental protection. Failure of the gaskets can lead to very hazardous situation when the loss of containment involved hydrocarbon
.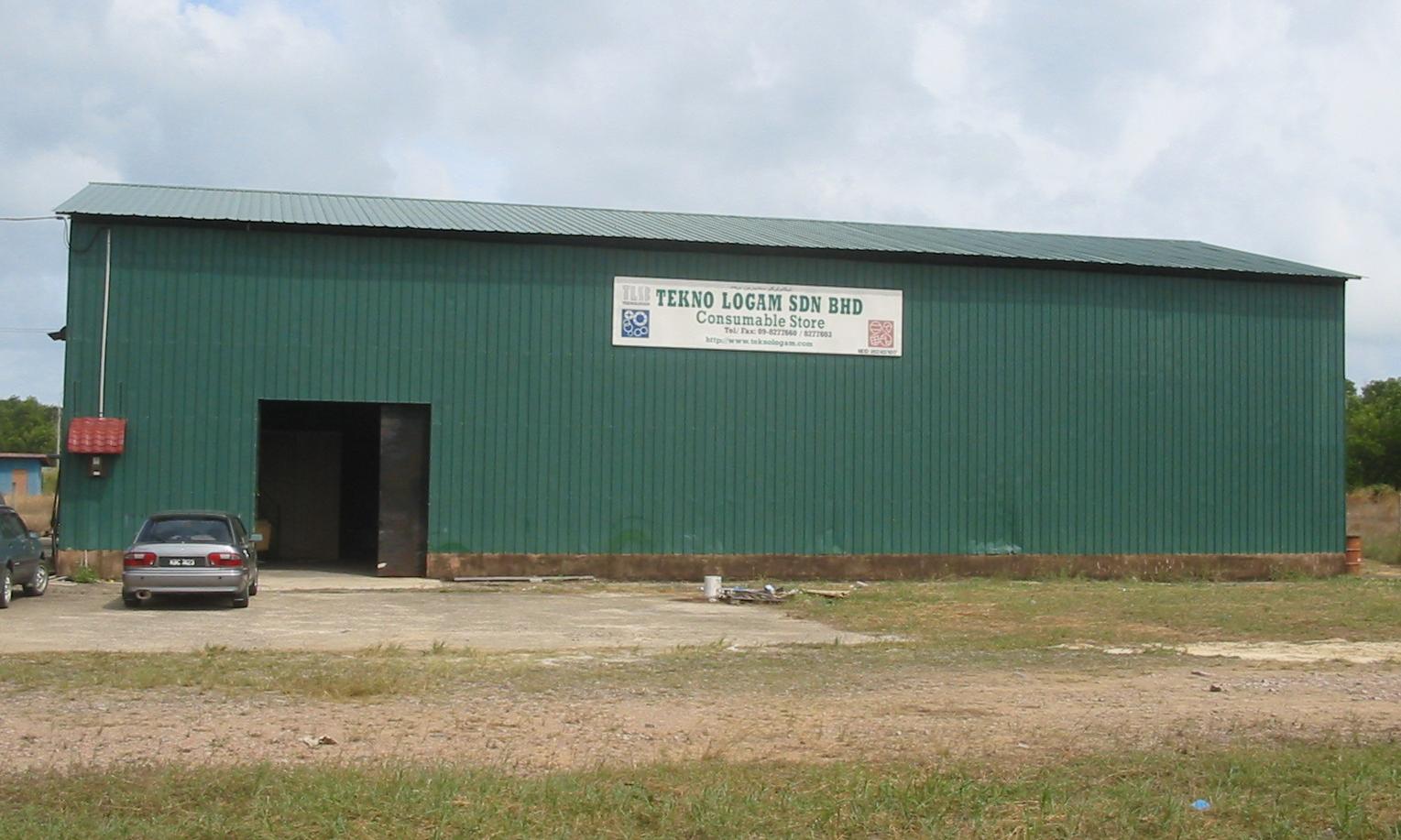 TLSB also is licensed by PETRONAS to manufacture and sell pipes and its fittings for the oil and gas industry. Gaskets, which is categorised under pipe and fittings, has almost eighty variations.
Our collaboration with James Walker Group of companies from the UK has added to our ability to provide specialty gaskets and seals for small orders up to turnaround requirements. Our Gasket Express centre is based on the need for speedier delivery and on site presence during plant turnaround.
TEMASEK ENERGY RESOURCES (M) SDN BHD (430)
Unit 9FBS-10, Jln Dato Seri Ahmad Said, 30450 Ipoh, Perak
Tel:05-2558333
Fax: 05-2556334
Email: info@temasekenergy.com
Jaindran Raman
Managing Director


Hanadia Asran
Accounts Administrator


Thavanes Petrick
Recuitment Coordinator


Temasek Energy is a HR Agency providing specialised manpower and recruitment services to oil and gas, renewable energy and mining industry.
The company is based out of Malaysia servicing clients worldwide seeking resources based out of this region.
The people in Temasek Energy have over 11 years of relevant experience in the business with an extensive database of personnel and contacts built up over that time.
With this experience we are able to satisfy the difficult and urgent needs of our clients.
Tencate Geosynthetics Asia Sdn Bhd (A020)
14, Jalan Sementa 27/91, Seksyen 27 40400 Shah Alam, Selangor
Tel:03-5191 2609
Fax: 03-5191 4768
Email: ks.yeo@tencate.com
YEO KENG SEONG
Regional Sales Manager Asia


TenCate is the global leader in the design and production of protective fabrics for the emergency response, industrial and military markets. We offer a comprehensive range of products that exceeds all others in quality, comfort and FR performance. TenCate sets the industry pace by creating first-to-market, breakthrough solutions based on unmatched scientific expertise.

TenCate protective Fabrics help save lives. To the men and women we serve, TenCate is the most trusted name in personal protective fabrics because there is no compromise in our commitment to safety, innovation and quality.
Lot. 1, Jalan Halba 16/6, 4000 Shah Alam, Selangor
Tel:03-55101721
Fax: 03-55101730
Email: infor@tepatteknik.com
Johari bin Yahya
Chief Executive Officer

Lai Yau Shan
Sr. Manager, Business Development

Mazleeza Mohd Yusof
18/04/1974